While in The Bridge 12-month Recovery Program, residents have the awesome opportunity to learn a trade that they can use after graduation. This serves three purposes:
Builds self-esteem and a sense of accomplishment in the area of work ethics.
(Phil. 2:29 / Prov. 13:19).
Receive training to provide job skills and stability themselves and their families upon graduation from the program.
(Prov. 14:23 / 2 Thess. 3:10).
Helps to provide some of the necessary income the Ministry needs to continue serving others.
Retail Sales
Culinary Skills
Custodial Services
Property Maintenance
Second Chance Thrift Stores
Second Chance Thrift Stores provide training for residents of the Bridge as well as financial support for the Bridge by collecting donated goods for resale. We desire that the ministry of Second Chance be a witness and light to the community of the life changing power of Jesus Christ.
Visit our stores in Pacific Grove and Monterey.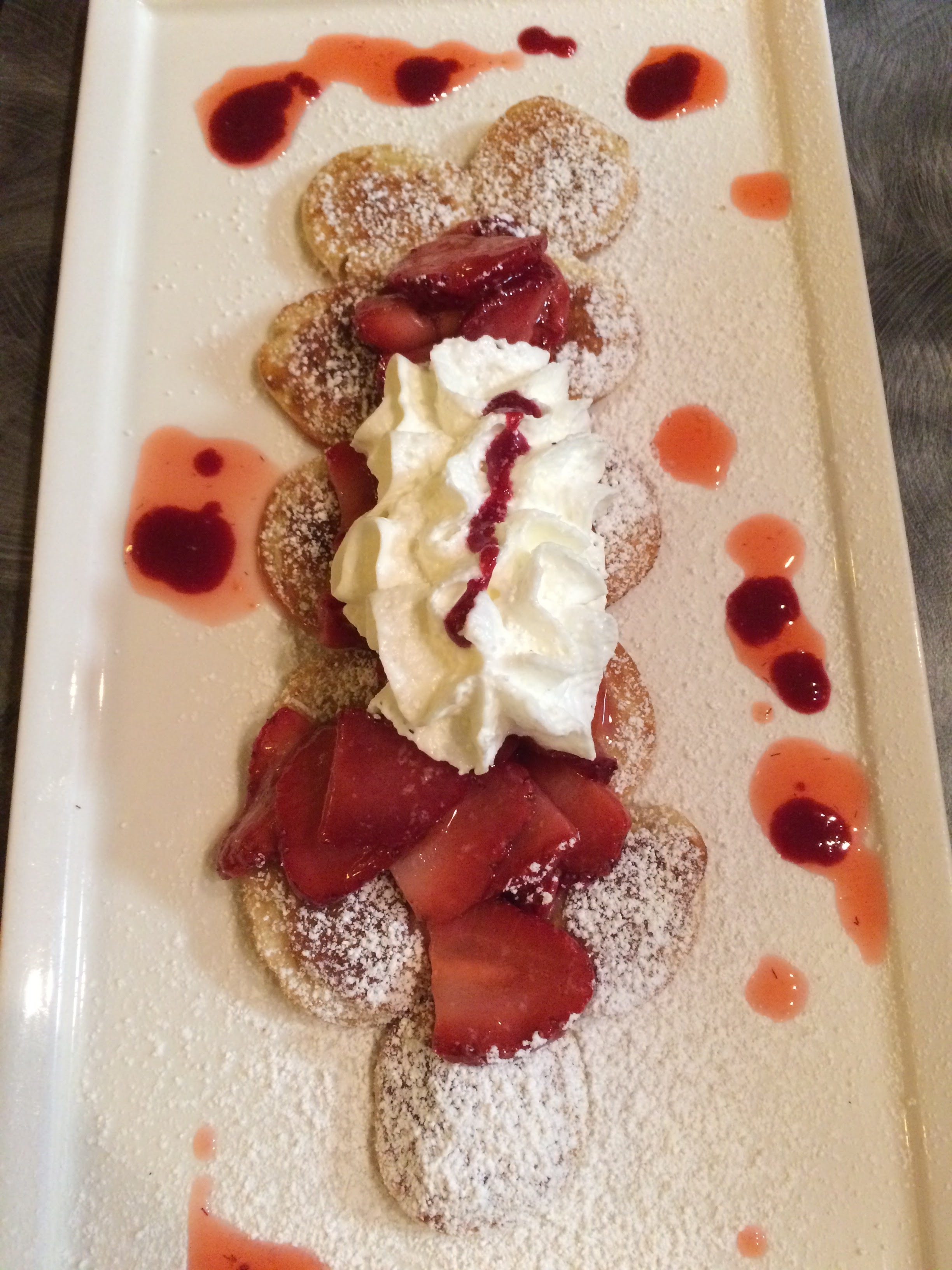 Our Chef, Zach Wilson has decades of experience in the culinary arts and as a Christian and former member of the Bridge Restoration Program, he felt a call to give back in the best way that he new how. Teaching others skills that could bring them out of their old ways and into a successful and ever expanding field.
The Grille provides culinary training and life skills for the men of The Bridge Restoration Ministry.
The Grille is a place for people to fellowship together, share life together, and most of all – eat together! Hang out in our in-site restaurant before or after service for a fresh meal or cup of coffee.
RESTAURANT & COFFEE BAR
Sundays 8:30A – 1:30P
Wednesdays 5:00P – 6:30P